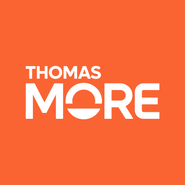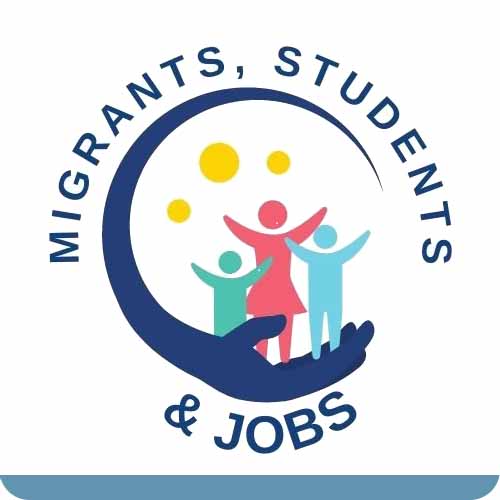 With this project, we want to help young newcomers who speak a foreign language to find student jobs in order to reduce the existing gap between migrant youth and the labor market.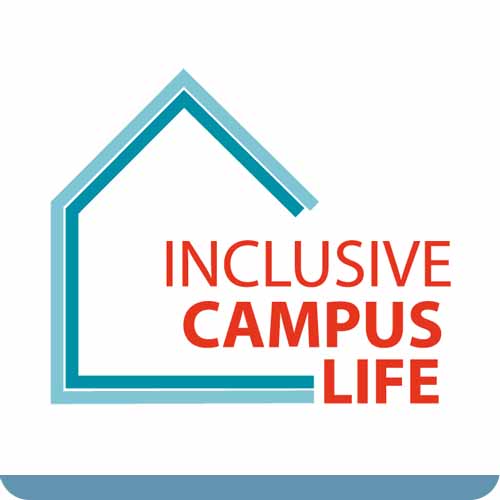 IC Life stimulates and supports the integration of people with intellectual disabilities into life on the university campus.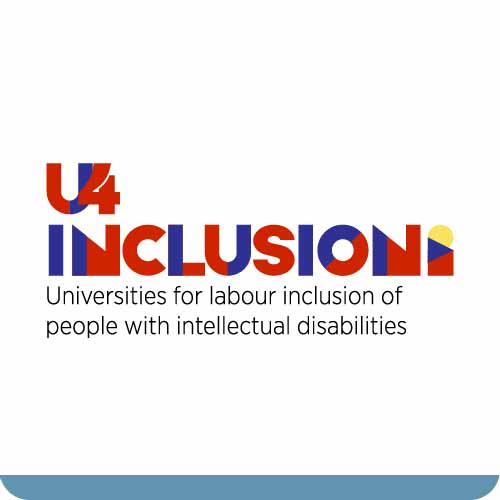 Developing a common curriculum for post-secondary education for people with intellectual disabilities with a view to labor inclusion.
SAMUNI: Samen zijn we Uniek!
Together we aim for an inclusive campus!
Daisy, Jill, Shania & Janne – Social Work students at the Thomas More University of Applied Sciences Campus Geel – were commissioned to set up a project. 'Samuni' has become a shop/atelier/café, where encounters are created between people with a disability, the underprivileged, people with a work disability, … and students. Everyone contributes to an inclusive campus with this project!
Building the project is a story of good communication, getting to know and understand each other better and looking for solutions. It is a beautiful and interesting learning process for everyone involved!