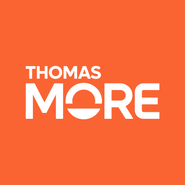 Who we are and what we do
Inclusive Diversity is a research group that runs projects and conducts research related to inclusion and diversity. We are a divers team of five passionate researchers, joining forces from a distinct applied sciences perspective. We strive for an environment where the perspectives of people with different nationality, culture, (dis)ability, gender or sexual orientation are equally recognized and valued.
Specifically, we are lead (or partner) in a number of international projects on themes such as:
Inclusion
Refugees
Immigrants
People with intellectual disabilities
Some of our projects as an example: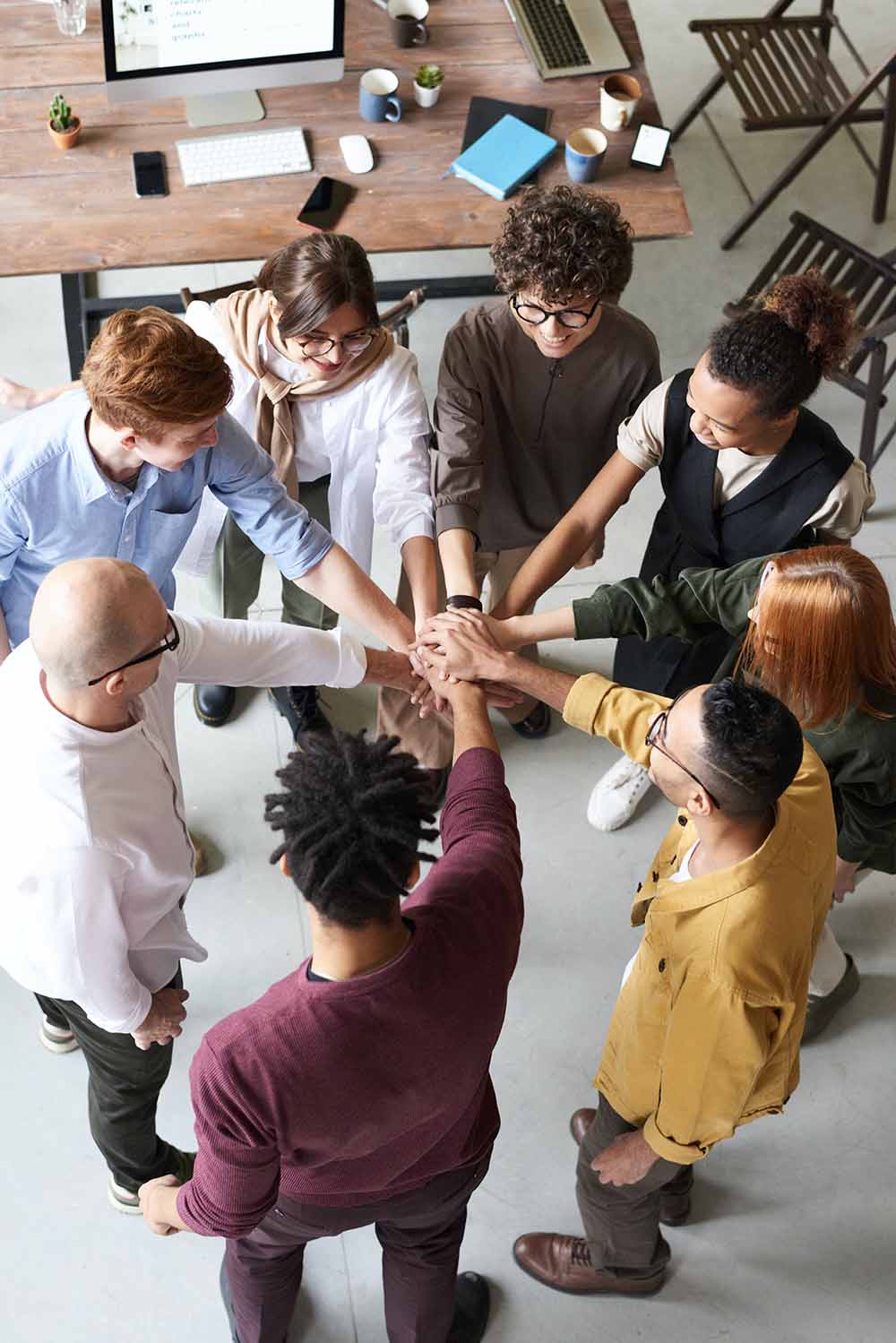 We are a part of Thomas More University of Applied Sciences (Belgium; The Flemish Region).
Thomas More is a Belgian University of Applied Sciences with international appeal. With more than 20.000 students and 2.000 staff members, we provide outstanding education in close collaboration with a variety of partners. Thomas More is a catalyst for regional development and education in the following fields of expertise:
People & Health
Tech & IT
Business & Tourism
Design & Build
Education
Life Sciences & Chemistry
Media & Communication
Sport
is led by Dr. Aleidis Devillé
is part of Thomas More (University of Applied Sciences, Belgium)
Erasmus nr: BGEEL07
PIC: 997354292
Address: Kleinhoefstraat 4, 2440 Geel, Belgium

Any time, when you are looking for: